Boston SINGER-SONGWRITER & ACTIVE PERFORMER
35+ Paid Performances in 2022
50+ Song Setlist of originals and covers (Rock, Soul, Folk, Indie, Pop)
120,000+ Streams on Spotify
Open to Playing at Clubs, Bars, Restaurants, Private Events and Weddings, and Sync Licensing Opportunities
Contact: 617-512-2872 or chrisdag@brandeis.edu
"Chris is always a pleasure to work with and great fun to listen to, with a voice that's at once old school and yet contemporary; soothing and soulful. He leaves audience members wanting more and has venues asking for him back!"                                                           -Bailey Kolapudi Owner/CEO, Beezlo Music
"Chris is one of our favorite performers to have play! Not only is he incredibly talented, but he's also extremely easy to work with and sets such a great atmosphere for our space."                                                                                                                                                             -Zachary Tripsas, Queen's Head Manager
"This solo artist is ready to put out polished pieces of museum art. Adept at the piano and guitar, he knows how to tweak each to his voice and vice-versa."                                             -Sinusoidal Music
Check out international music blog York Calling's Write-up on my new song!
Thank you to Sinusoidal Music for their blog on my song "Don't Mind The rain"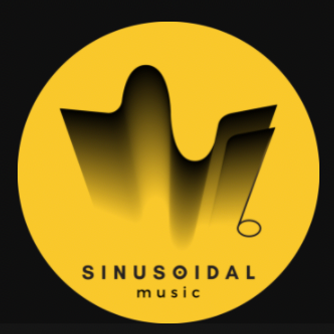 Check out the blog here!
"Hailing from Boston, this solo artist is ready to put out polished pieces of museum art. Adept at the piano and guitar, he knows how to tweak each to his voice and vice-versa."
Check out my recent sit-down with the Recording Artists Guild!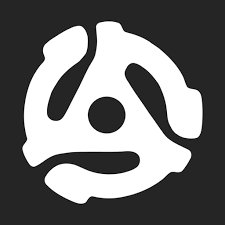 Here's my interview with the Recording Artists Guild, where I talk about my single Grey Horizon, my songwriting process, and plans for the future. Check it out!
And check out my single, Grey Horizon on Spotify!
Check out my interview with stereo Stickman!
Shout Out to Sunrise Boston!