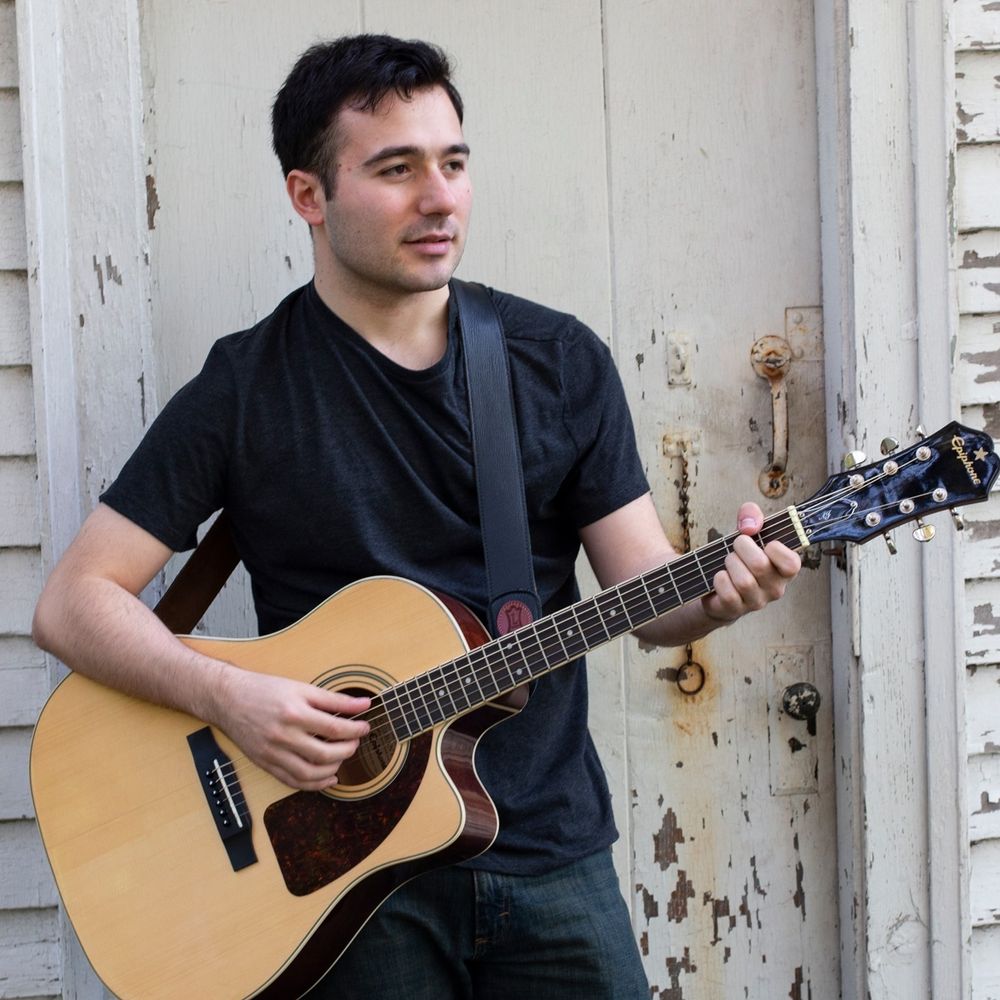 BIO
Chris D'Agostino is a 28-year-old indie/folk/alternative singer-songwriter from Boston, MA. Chris started singing in theater productions at an early age, and since 2015, has performed as a solo act in and around Boston. His voice fills all corners of the room at every performance, and his pure tone, technical consistency stops people to listen to all he has to give. 
Chris has a diverse musical appetite, with influences stemming from Jeff Buckley to Chris Cornell to Queen. With his many years of musical theater experience, Chris loves being on stage, connecting with his audience and engulfing himself in his vocal expression. 
He recently won the Boston Sings Fenway Open Mic Competition at Loretta's Last Call with over 100 participants. In 2020, Chris was a top finalist in the Songriffic Cover/Original Song Competition at Loretta's Last Call and scored 2nd place in Performers on the Go's Original Song Competition. 
Chris has been on a writing spree. He released his first single, "Grey Horizon" in 2019, wrote two other songs accompanied with music videos, "The Adani Song" and "An Song to Secure a Clean Energy Future" to advocate for environmental causes, and recently released three more singles, "Social Tremors," "Feels Like Summer," and "Don't Mind the Rain." Both "Grey Horizon" and "Social Tremors" received honorable mentions for Songdoor's 2020 International Songwriting Competition. Collectively, his music has amassed 120,000 streams on Spotify.